McAfee web advisor or site advisor is a product from McAfee which ensures whether the site you are visiting is safe or not. This product may come pre-install on your PC with Windows 10 when you boot your PC for the first time, or you may have installed it on your PC to protect against malware on the sites.
At some point, you might want to uninstall McAfee Web Advisor. According to an official document, uninstalling McAfee antivirus automatically removes it from the computer.
However, many users reporting that they are unable to uninstall McAfee Web Advisor. Moreover, the product has been causing various problems with the well-function of the system.
Fix – Unable to Uninstall McAfee Web Advisor in Windows 10
If you made up for this blog post, then you may be also facing the same issue. Here's in this blog post, we will share instructions on how you can uninstall McAfee Web Advisor in Windows 10.
Reboot and Uninstall
Most of the antivirus required a reboot to completely remove the program from the computer. Sometimes users forget to do it and as a result, some program fails to remove and same may be the case for McAfee Web Advisor.
So we recommend, reboot your device and try to Uninstall McAfee Web Advisor. You can either Uninstall from Control Panel or using the Settings app.
If this fails, then head over to the alternate method.
Use McAfee Software Removal
Keeping this type of mysterious issue in mind, McAfee offers a dedicated program called the McAfee Software removal tool which users can use to remove sticky programs from McAfee installed on your device. For example McAfee Web Advisor.
First of all download, MCPR or McAfee Software Removal tool from this link.
Some users reported that they're unable to download anything on their device due to McAfee Web Advisor and so do the MCPR. In this situation, download the tool on another device and then move it to an affected device.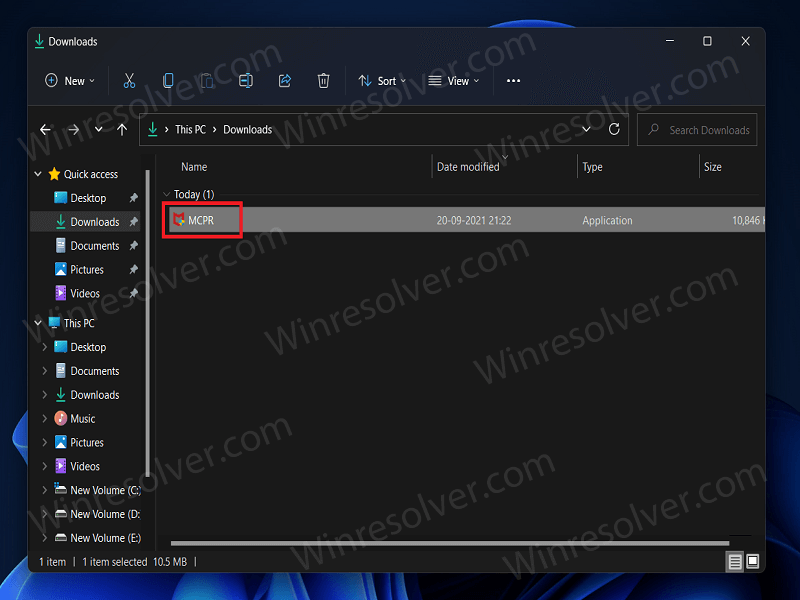 Now, double-click on the file that you have download. This will open up the McAfee Software Removal tool. Click on Next to continue.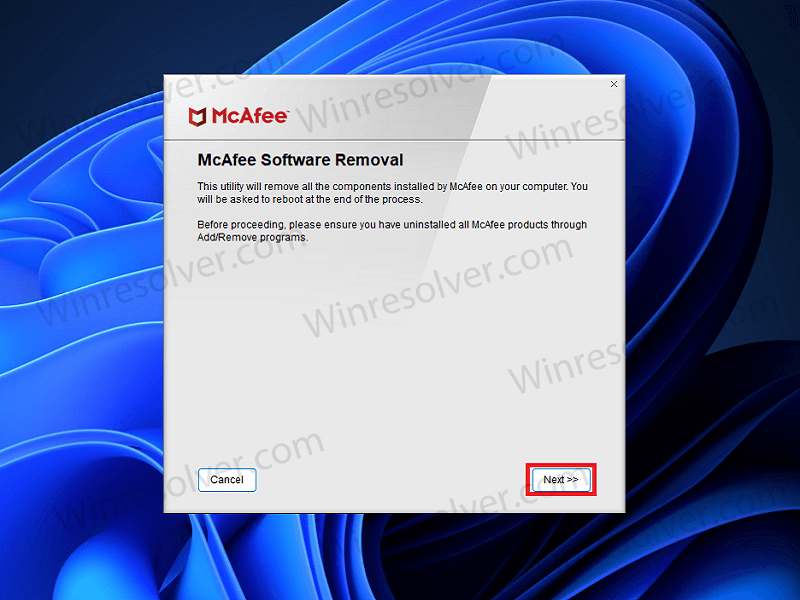 You will be asked to agree to the End-user license agreement. Select Agree and then click on Next. Now, you will be asked to enter the security validation code. Enter the code, and then click on Next.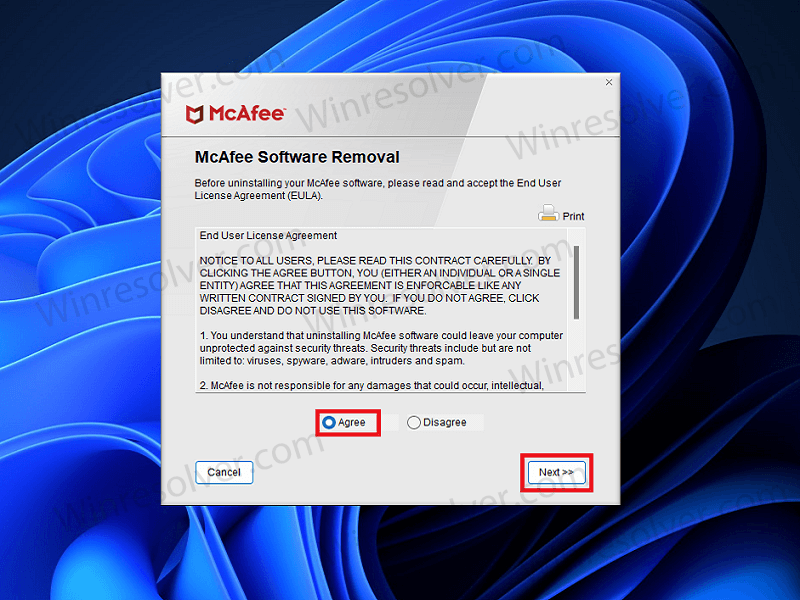 After doing so, the software will scan your PC for any McAfee products installed on your PC. You need not do anything, as the McAfee Software Removal tool will remove the McAfee Web Advisor itself. Wait for the status bar to fill, which will ensure that the product has been successfully removed from your PC.
After the software has been uninstalled, you will be asked to restart your PC. Click on Restart to make the changes to your PC.
This is how you can uninstall McAfee Web Advisor on Windows 10.
Use Third-Party Uninstall Program
In case, due to any reason if McAfee Removal also fails to remove McAfee Web Advisor, then you can take the help of third-party programs to forcefully remove it. For example, Revo Uninstaller, iOBit Uninstaller, Ashampoo Uninstaller even more.
So these possible ways that the majority of users suggested help them in removing McAfee WebAdvisor from Windows 10. In case, you know any other method, then feel free to share with us in the comments.